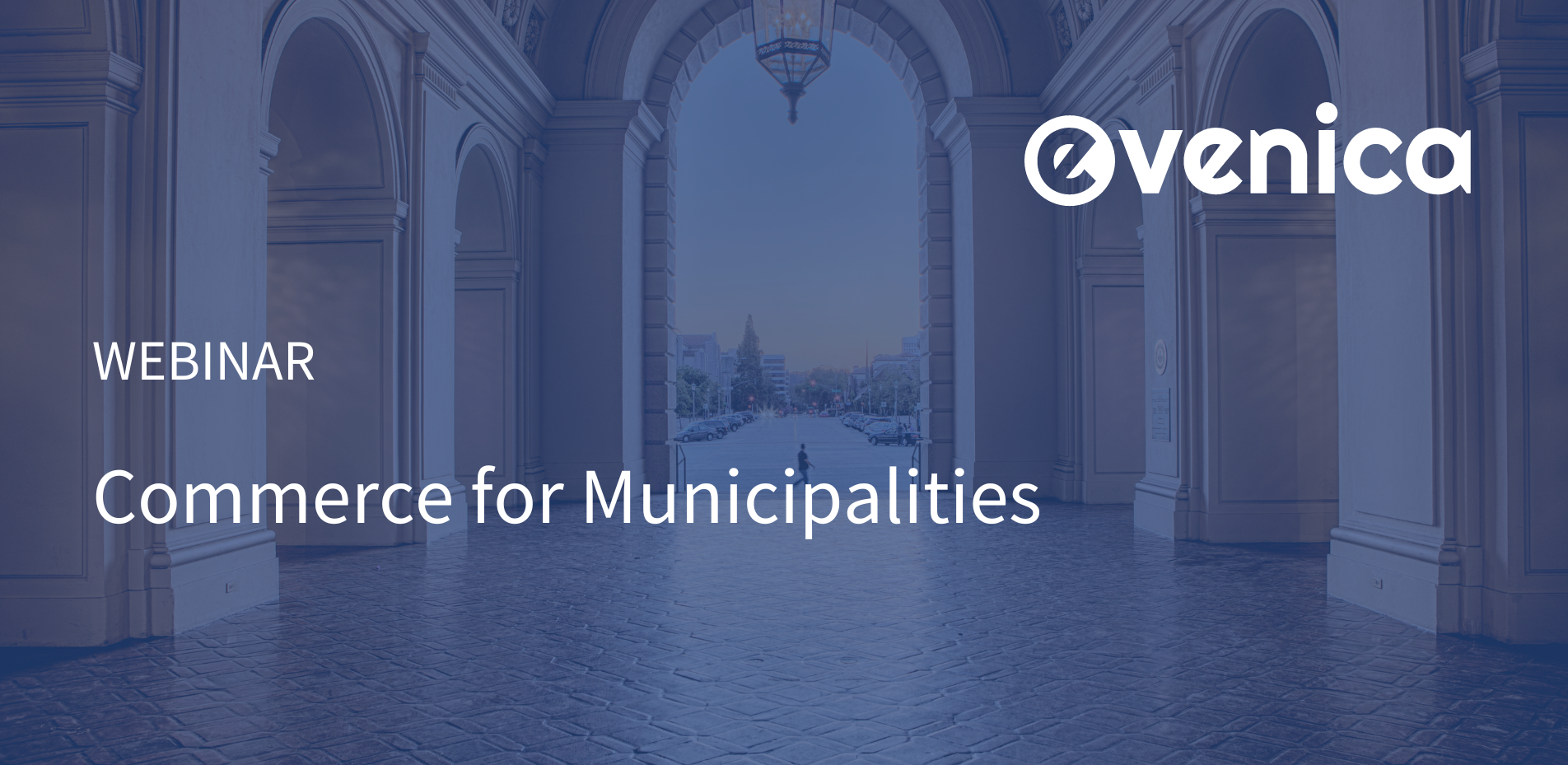 The evolution of commerce requires an adaptable business strategy and an enterprise grade commerce hub. With today's imperative to create better citizen' experiences, it has now become crucial for municipalities to provide unified and seamless platforms to serve their residents.
During this in-depth session, you will learn to:
Establish a single sign on platform by going beyond siloed portals and setting up a scalable foundation.
Transition to seamless experiences by automating business processes and connecting solutions.
Create a personalized digital experience by leveraging citizen insights and providing contextualized content.
Apply data to form a unique and memorable digital experience.
This content originally aired on January 26th, 2023 at a Microsoft virtual event for municipalities.