Innovative Digital Commerce Experiences
With decades of e-commerce mastery under our belt, Evenica is the premiere Microsoft Gold Partner to lead your e-commerce implementation and evolution. Our proven Evenica Methodology ensures a rapid turnaround and adaptable e-commerce strategy that grows with your needs. 
We demonstrate an authentic level of care for our customers and their success. We value long-term partnerships, where we can become integrated members of our customers' teams to maximize results and benefits. Evenica encourages smart independence and permits freedom of creativity and exploration from our staff, which leads to high value innovation.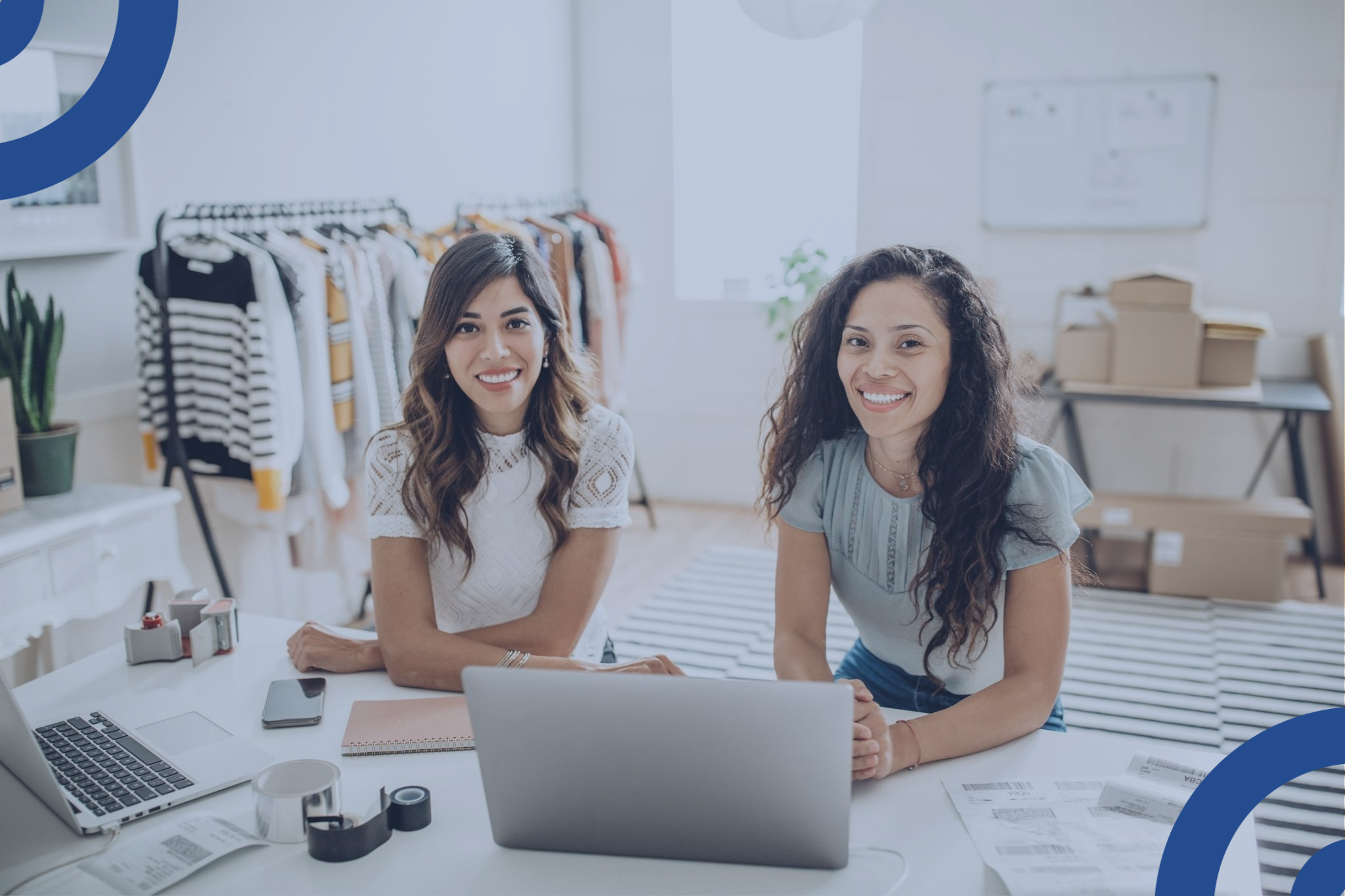 Digital Commerce Solutions
Our solutions fall into three categories:
E-COMMERCE IMPLEMENTATION

E-commerce implementation services executed through our proven methodology; including discovery workshops, strategizing, deployment and training.
Specializing in Microsoft D365 Commerce and Evenica's own e4Commerce platform.
Evenica's e4Integrate is an integration platform that enables you to automate all e-commerce touch points within your technology landscape.
Integrate data between your e-commerce platform and any other software.
Leverage Evenica's digital experience thought leadership to design and publish innovative e-commerce experiences.
A digital experience strategy for commerce enables companies to quickly design, deploy and target digital campaigns.
The Evolution of E-commerce
Evenica recognizes that your brand will evolve through many e-commerce phases. Increasing consumer expectations for rewarding experiences within the increasingly sophisticated technology landscape requires a tenured e-commerce partner that can go far beyond the point and click deployment. Through each phase of your e-commerce evolution, Evenica is able to inspire, lead and implement solutions –  we become your trusted e-commerce partner that is equally vested in your long-term success as you are.

A CUTTING EDGE E-COMMERCE EXPERIENCE FOR KASCO
Learn how KASCO is using Microsoft D365 Commerce as a foundation for business growth. By leveraging Evenica's Quick Start Methodology we delivered time to value, with future strategic initiatives in mind.