Leading the evolution of
e-commerce technology
Innovative e-commerce experiences start with Evenica. Trust one of the longest standing and most experienced e-commerce solution providers within the Microsoft channel to elevate your brand. Named 2020 Technology Fast 50 by Deloitte.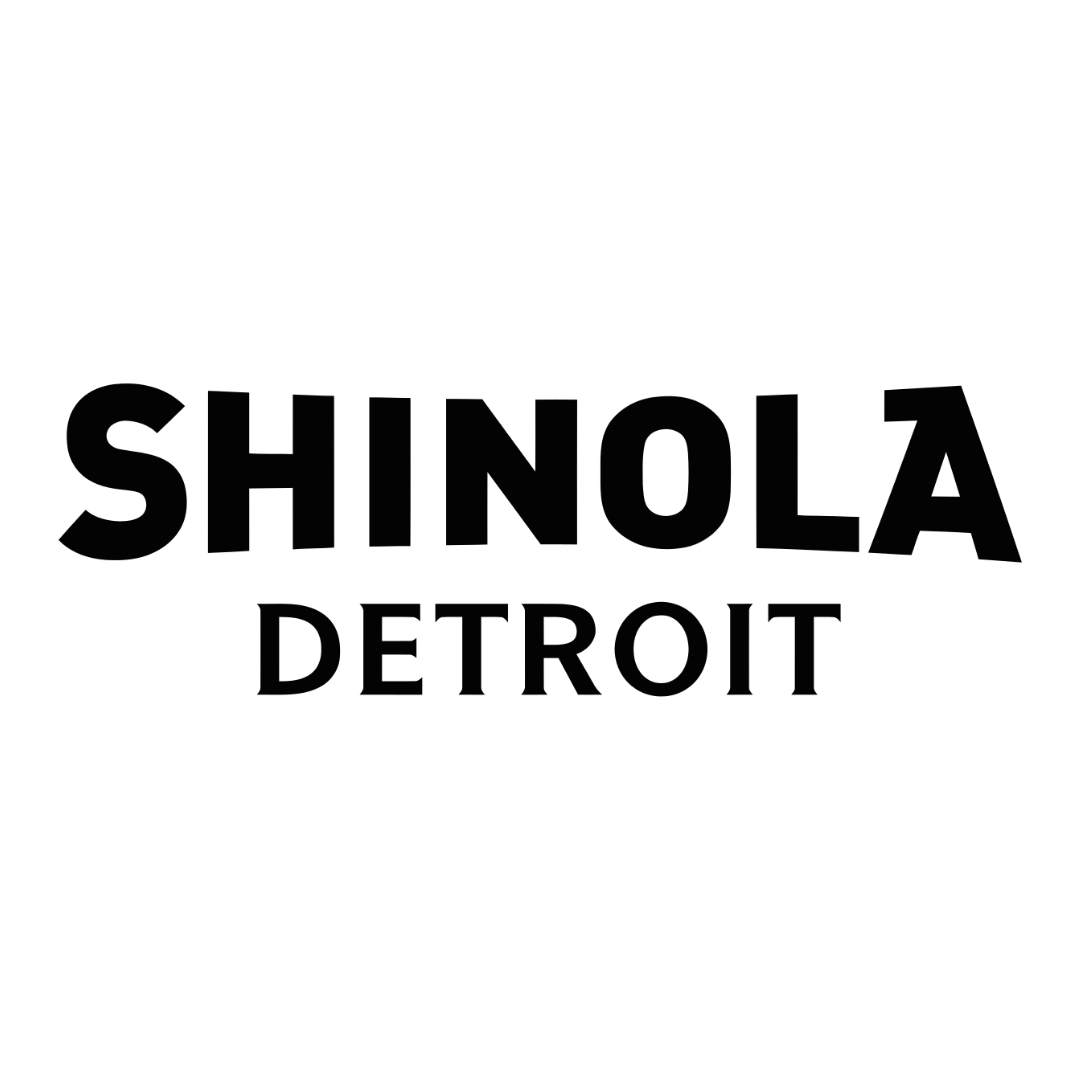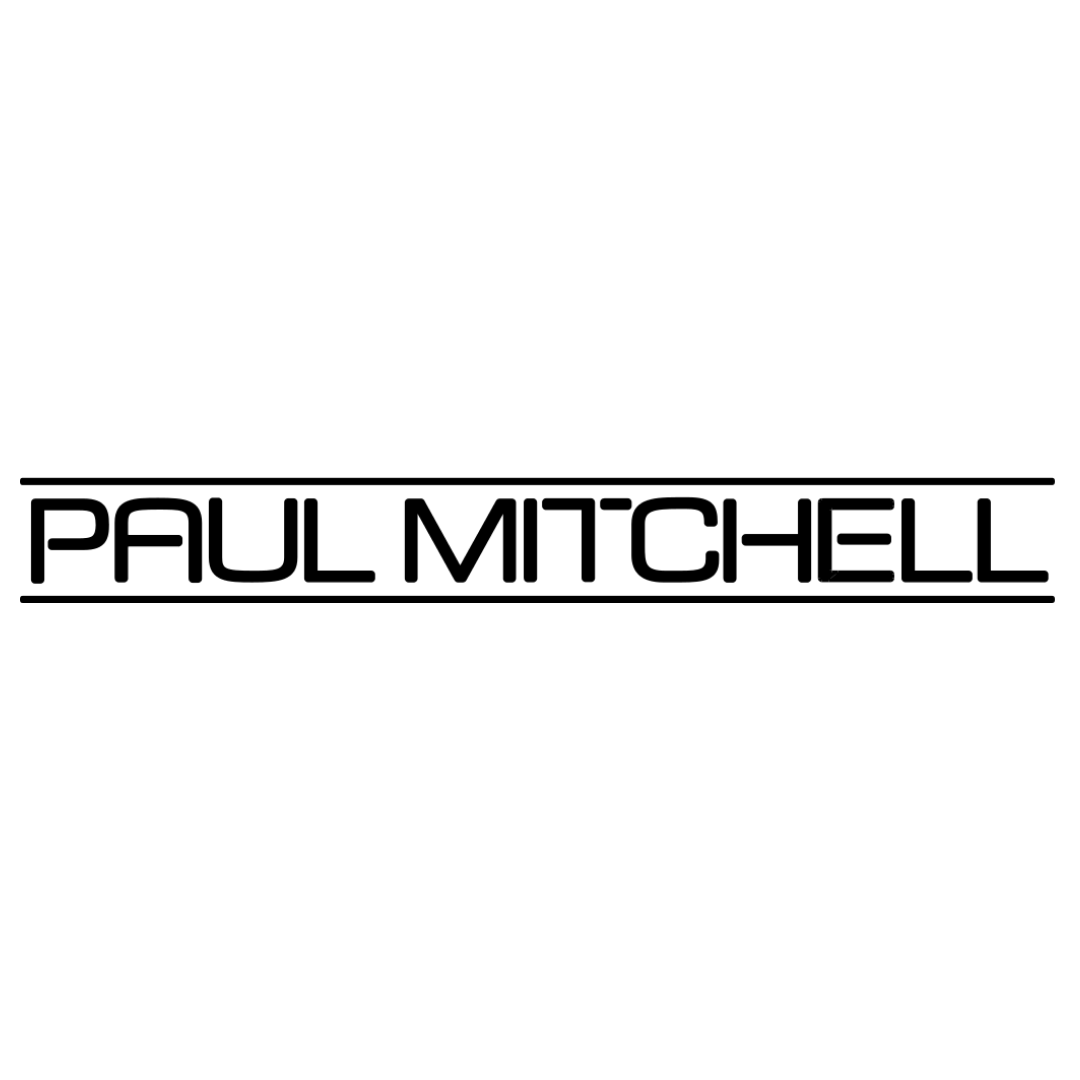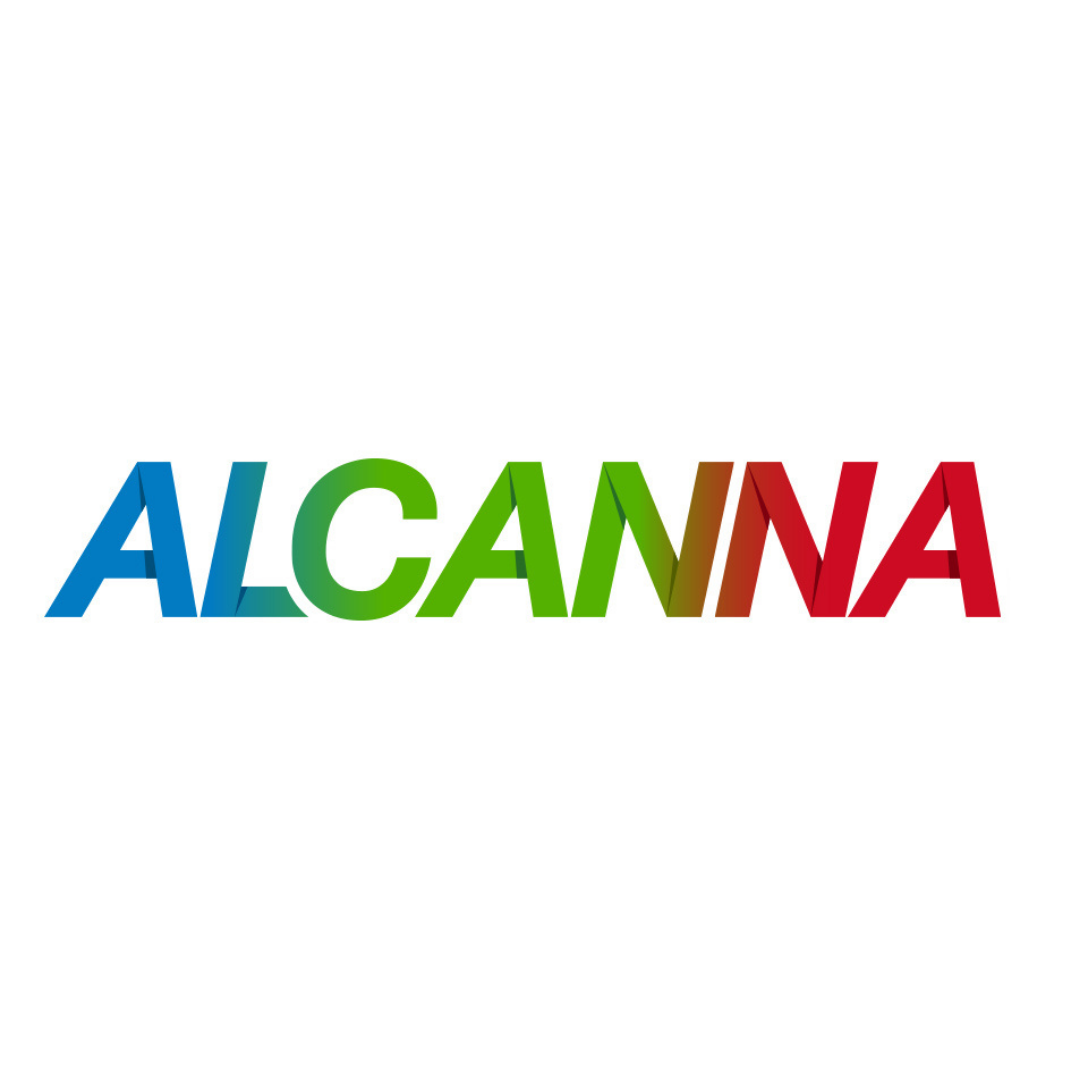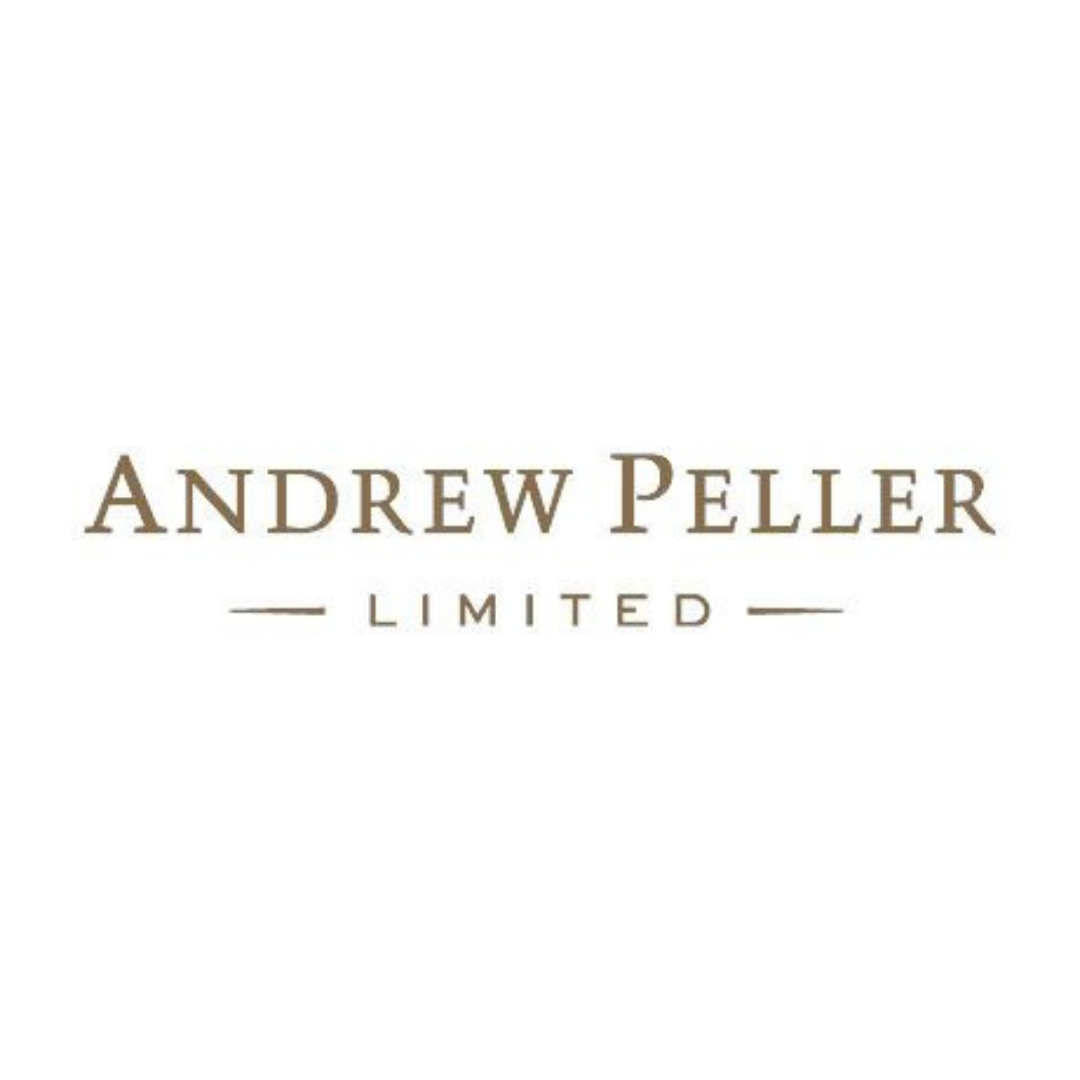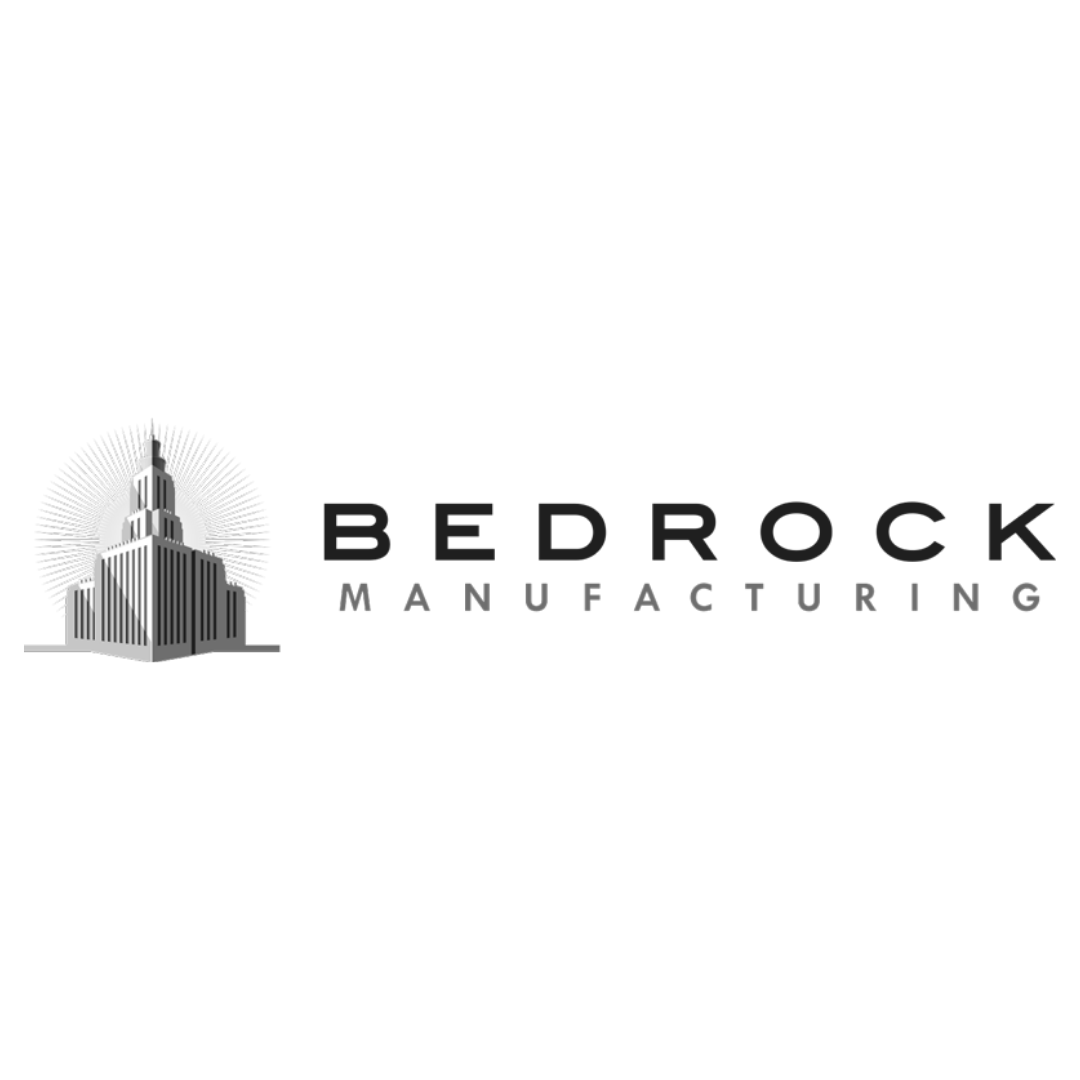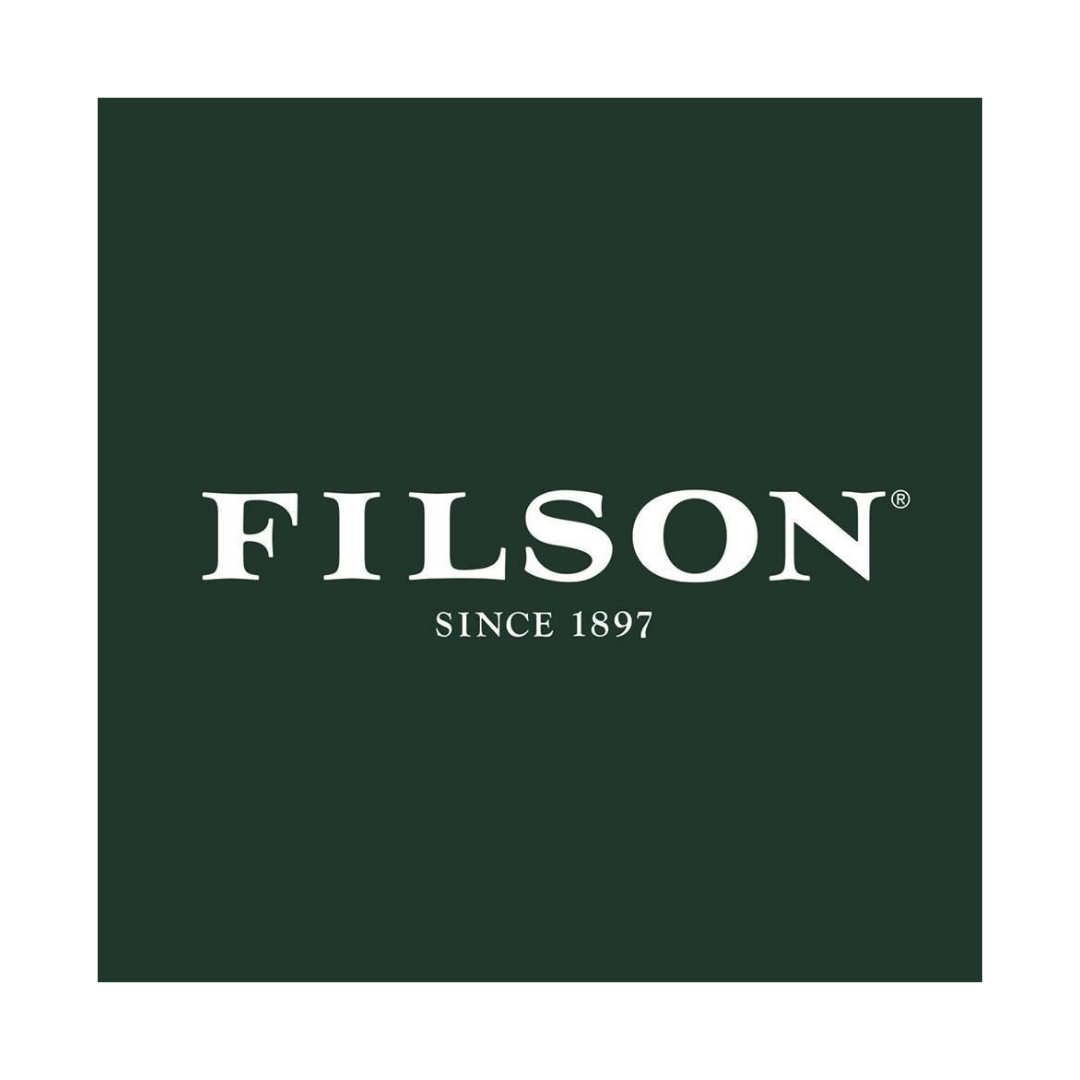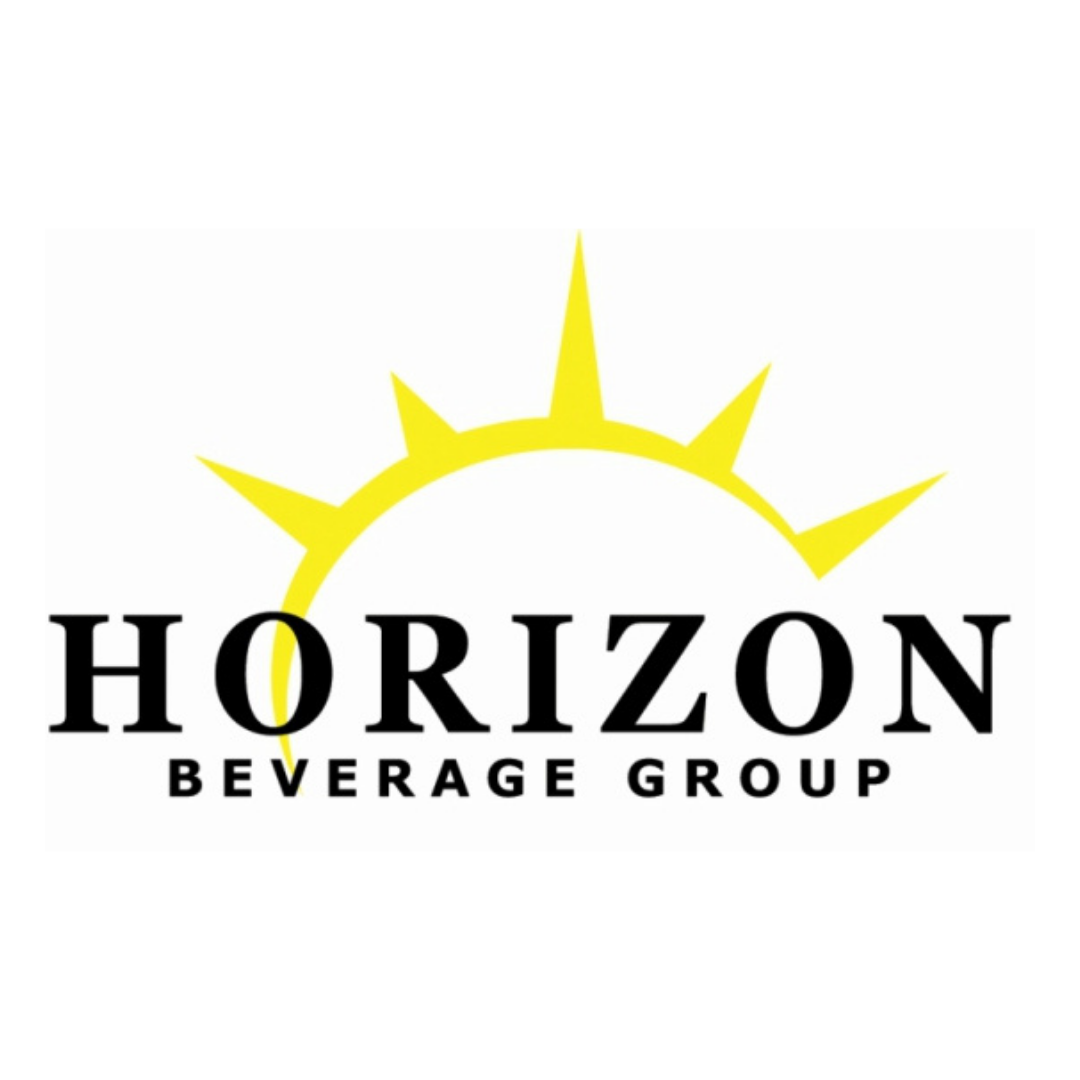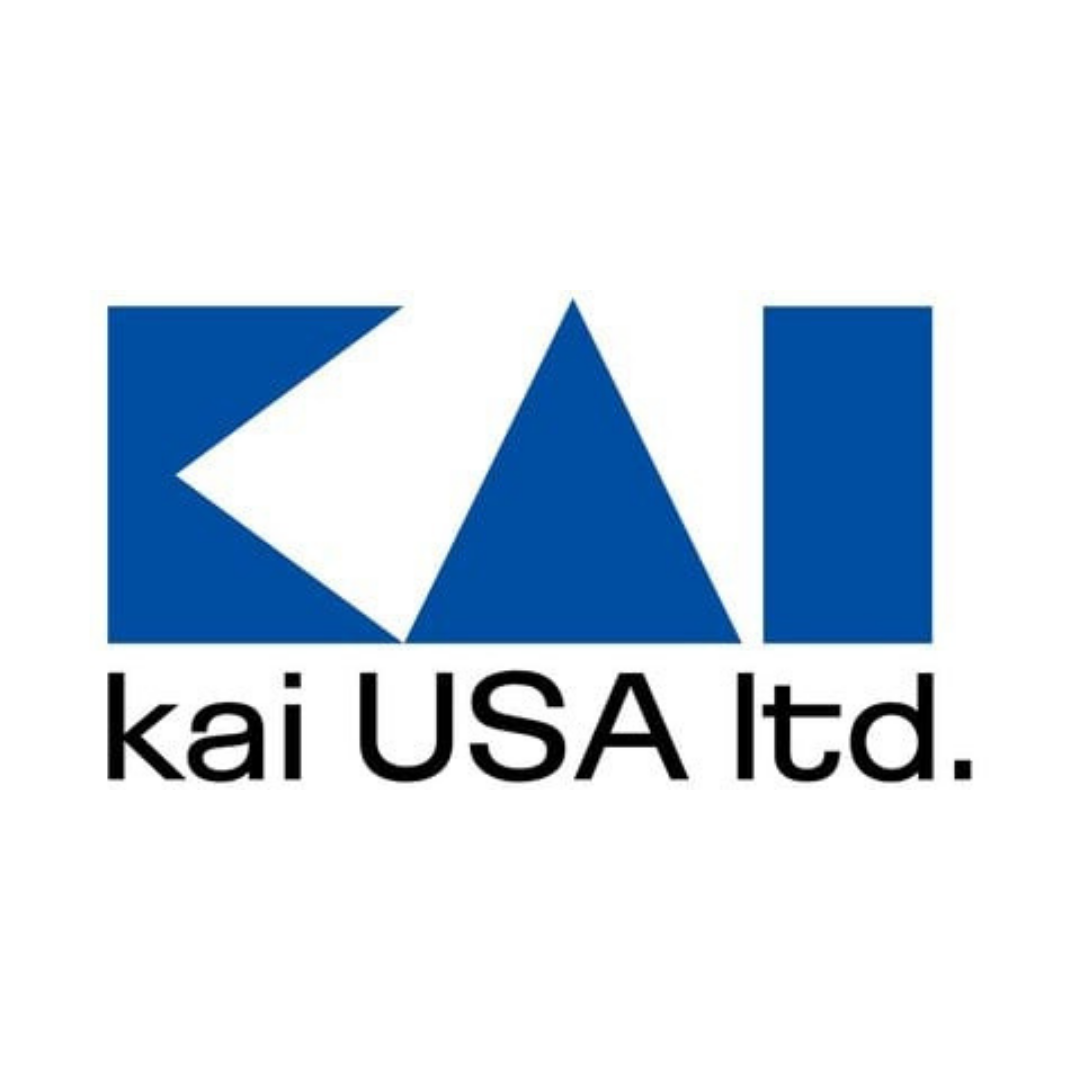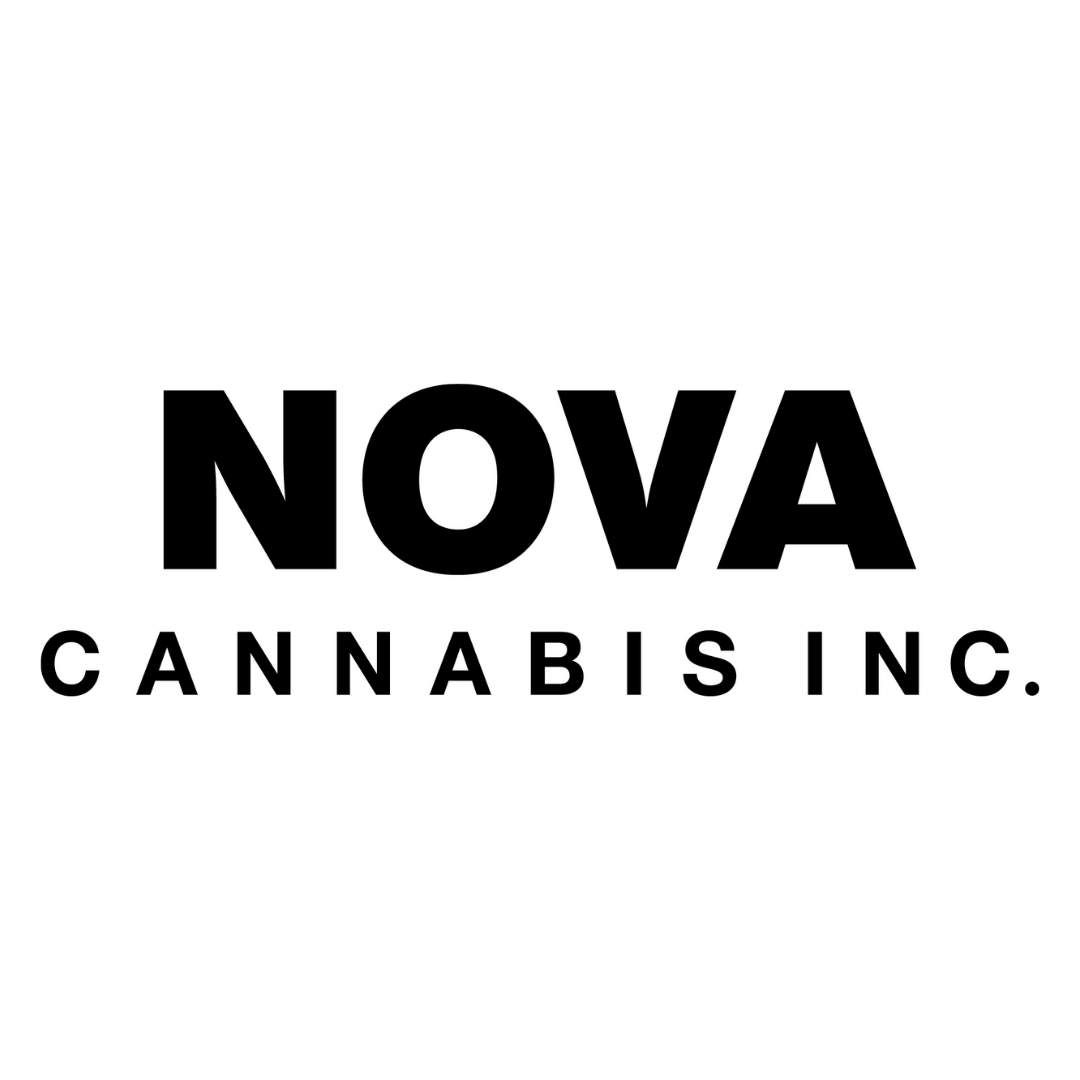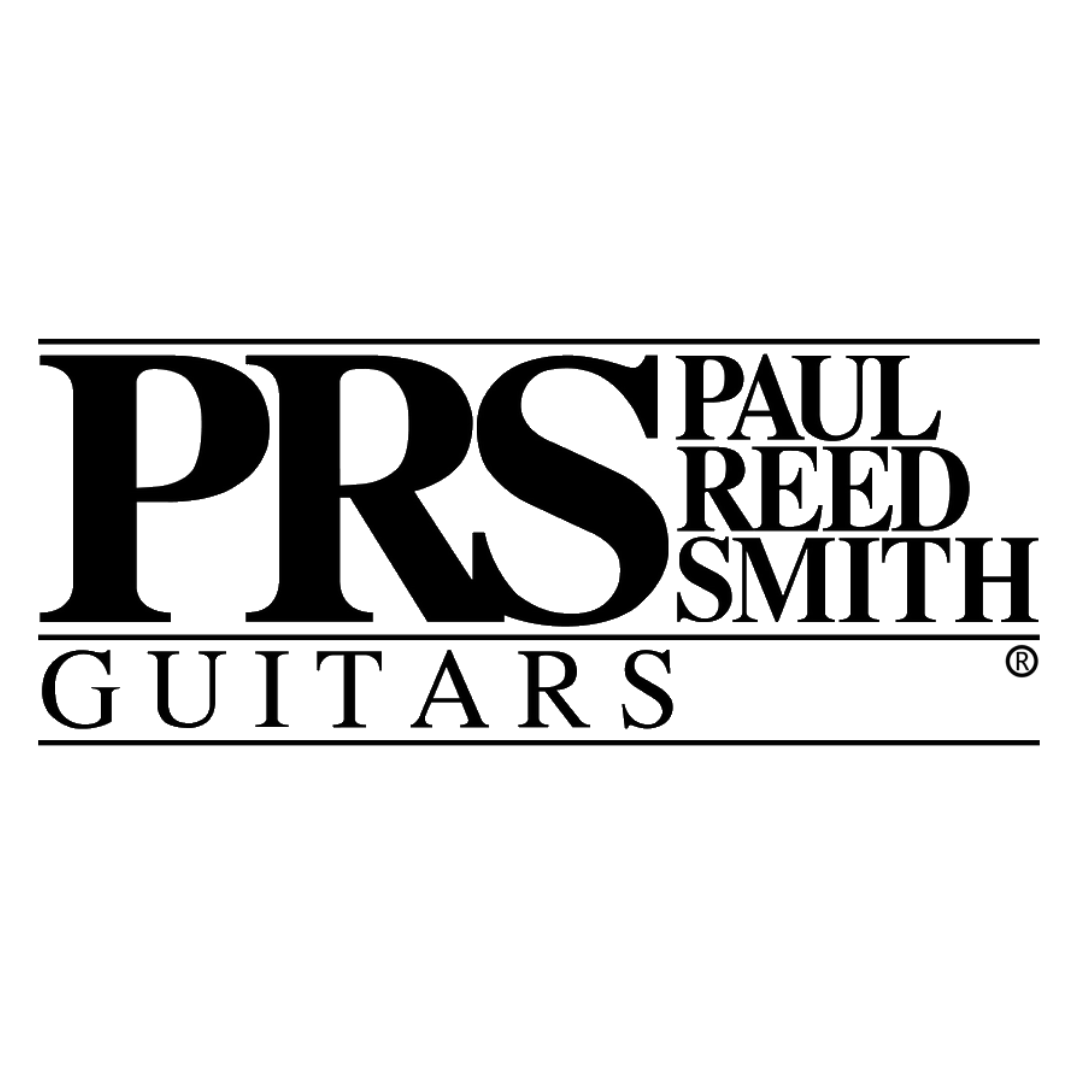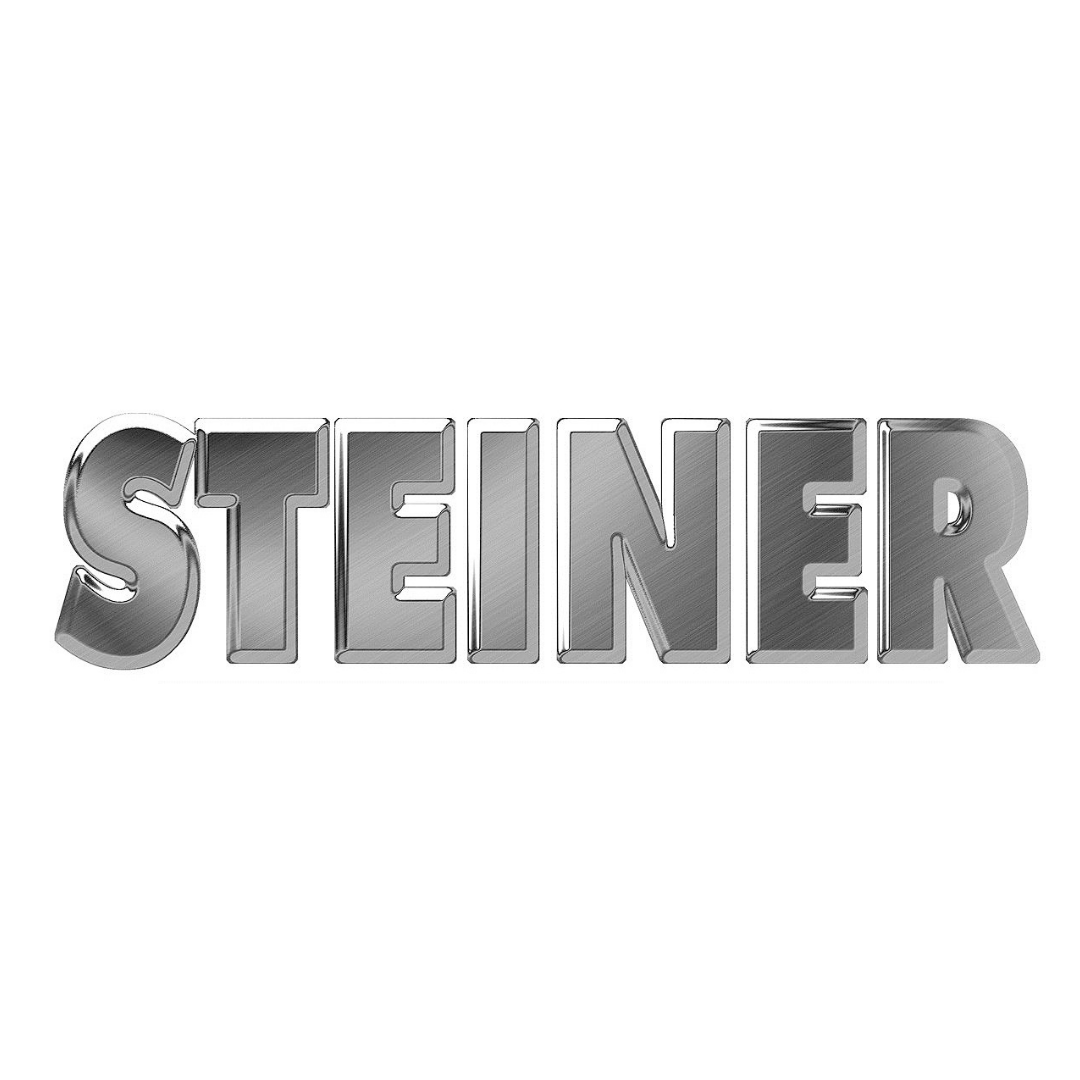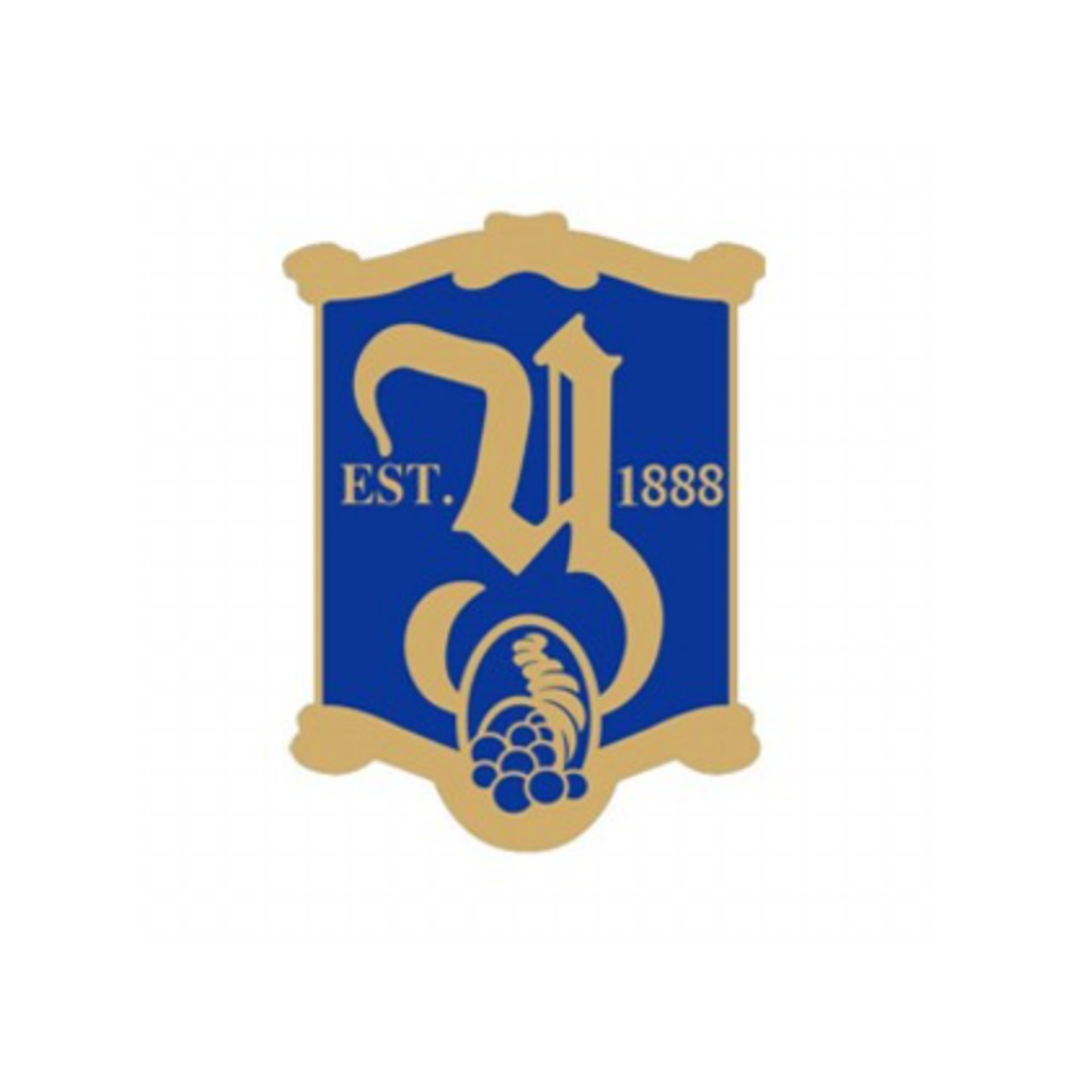 Digital Commerce Solutions
Solutions that drive your e-commerce evolution:  
E-COMMERCE IMPLEMENTATION
E-commerce implementation services executed through our proven methodology; including discovery workshops, strategizing, deployment and training.
Specializing in Microsoft D365 Commerce and Evenica's own e4Commerce platform.
Evenica's e4Integrate is an integration platform that enables you to automate all e-commerce touch points within your technology landscape.
Integrate data between your e-commerce platform and any other software.
Evenica's e4Engage is a digital experience platform that provides a targeted customer experience based on visitor insights, real time behavior and contextualized content.
Seamlessly connects with your e-commerce platform.
A CUTTING EDGE E-COMMERCE EXPERIENCE FOR KASCO
Learn how KASCO is using Microsoft D365 Commerce as a foundation for business growth. By leveraging Evenica's Quick Start Methodology we delivered time to value, with future strategic initiatives in mind.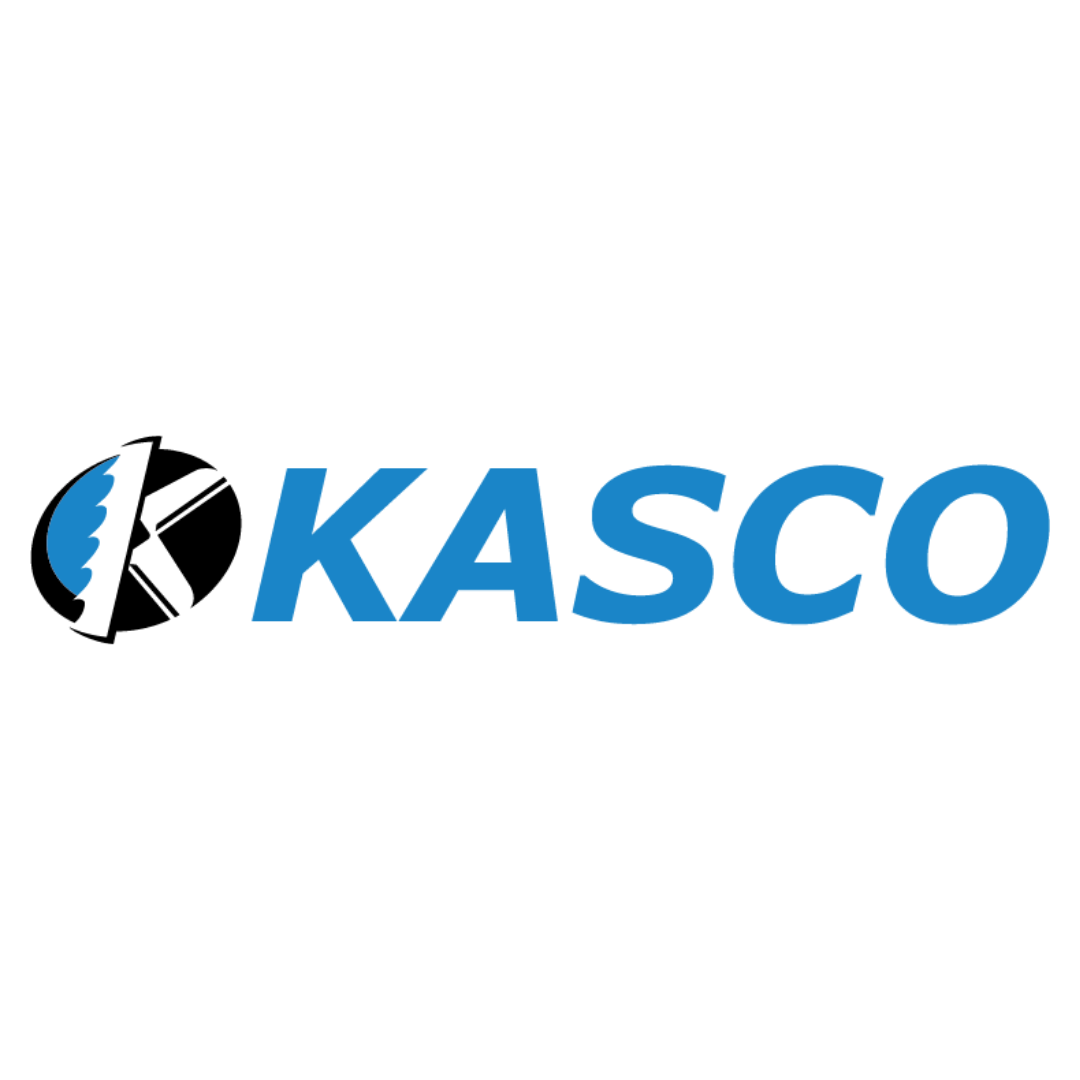 Recognized For Our Rapid Growth
Evenica was presented the Deloitte Technology Fast 50TM program award in 2020 for our rapid revenue growth, entrepreneurial spirit and bold innovation. The program recognizes technology companies with the highest revenue-growth percentage over the past four years.  Evenica earned this recognition with 420% revenue growth from 2016 and 2019.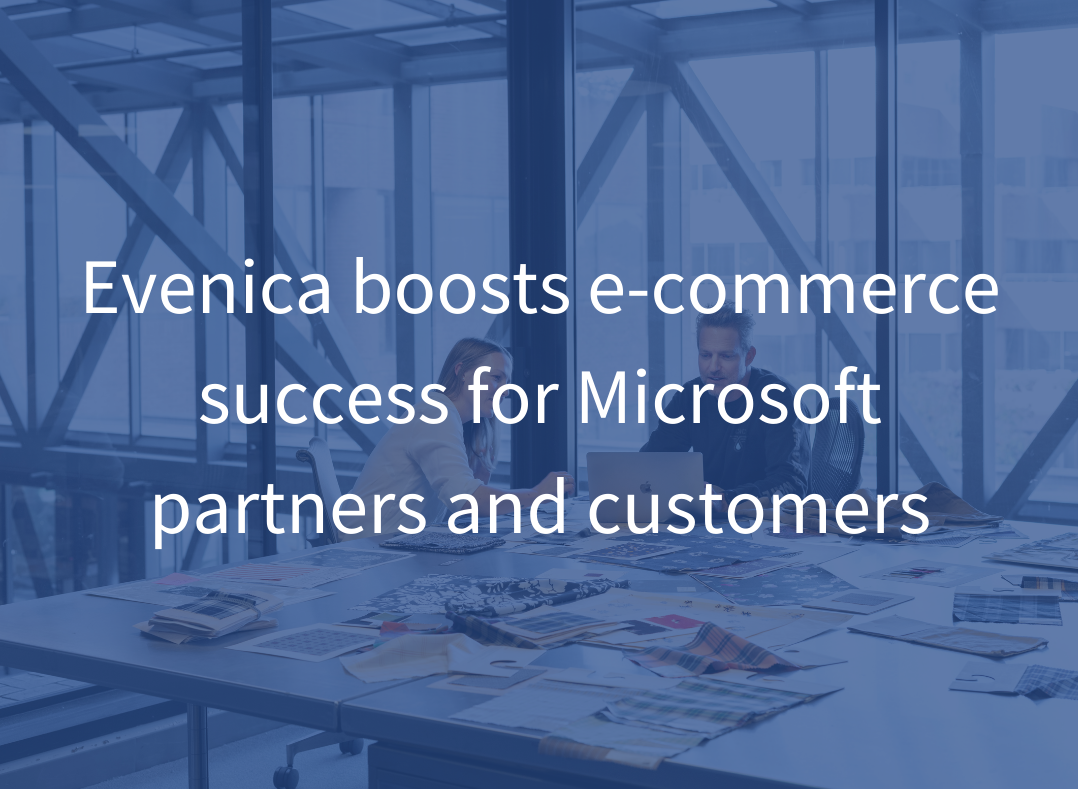 Partner Success Story
Evenica is honoured to have been selected by Microsoft for a Partner Success Story, where we were able to share how we find success in D365 Commerce by working alongside partners. To read the story, please click below.
"Working with Evenica has been fantastic. There's a cultural fit of keeping things exciting and fun. Your team is more than just a platform implementer, you're really a marketing partner and that's the exact kind of partner that we're looking for."
Jake Howard
IT Director at KASCO