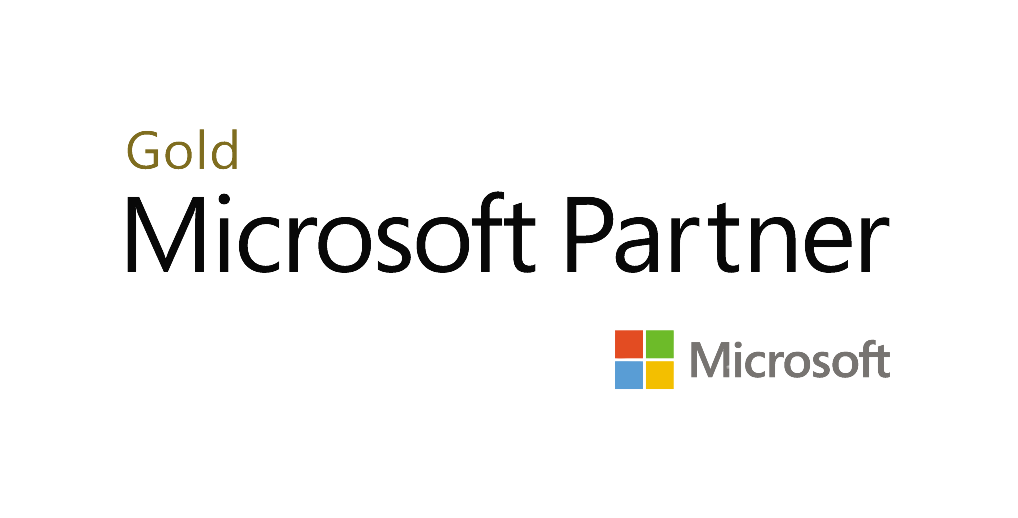 Through an uncompromising commitment to our customers' success, Evenica is widely recognized as one of the most experienced e-commerce partners within the Microsoft channel. Evenica approaches partnerships with an end goal of providing exceptional customer experiences and driving mutual growth. We utilize each other's strong technical capabilities to complement our individual strengths. We believe that long-term alignment with our partners is the engine to innovation and growth.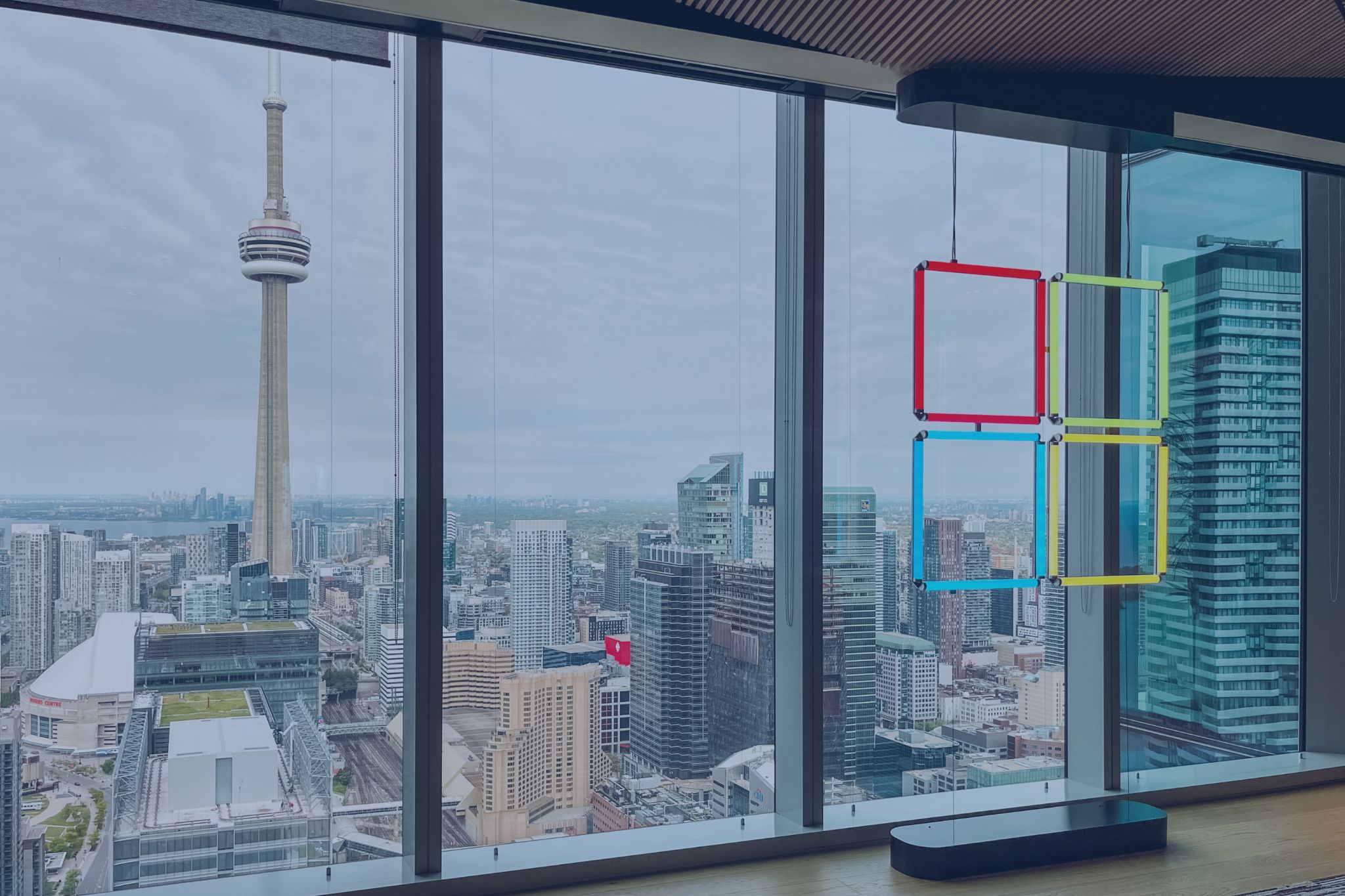 Partner of the Year Finalist
Evenica is honoured to be named a finalist for the Dynamics 365 Commerce 2022 Microsoft Partner of the Year Award. This award recognizes partners that excel at providing innovative and unique customer solutions centered on Microsoft Dynamics 365 Commerce.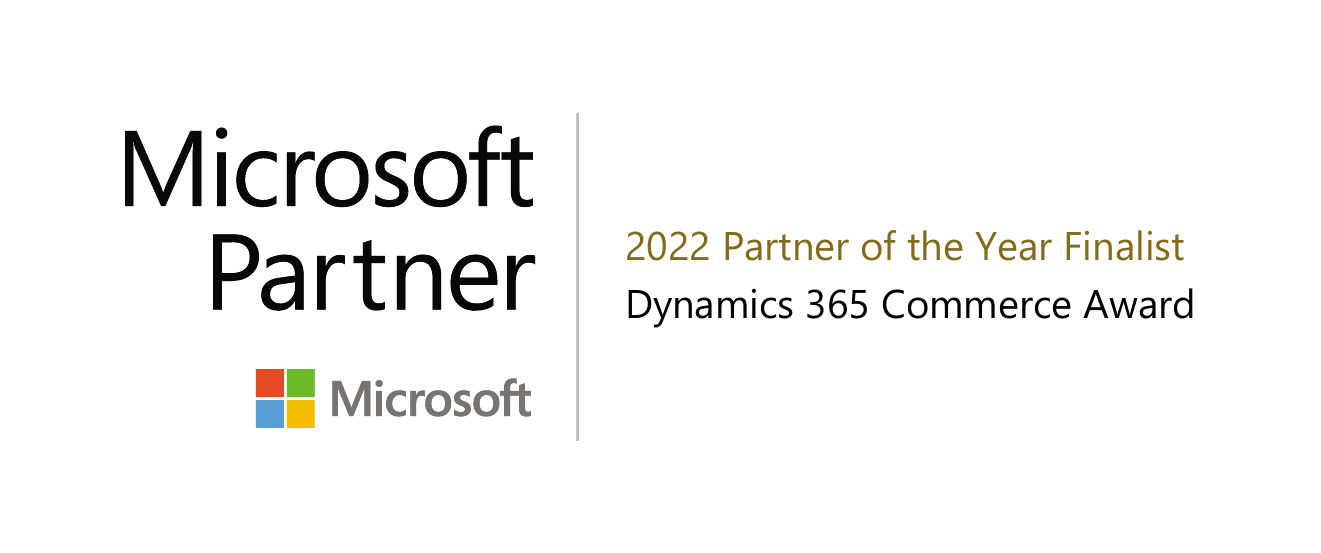 GOLD
Application Development
Application Integration
Cloud Platform
SILVER
Dynamics 365 Commerce
Integrations to Dynamics 365
Integrations to legacy Microsoft ERP/CRM platforms
Dynamics 365 Connectors
ISV Connect
Catalyst Certified
MACC Transactable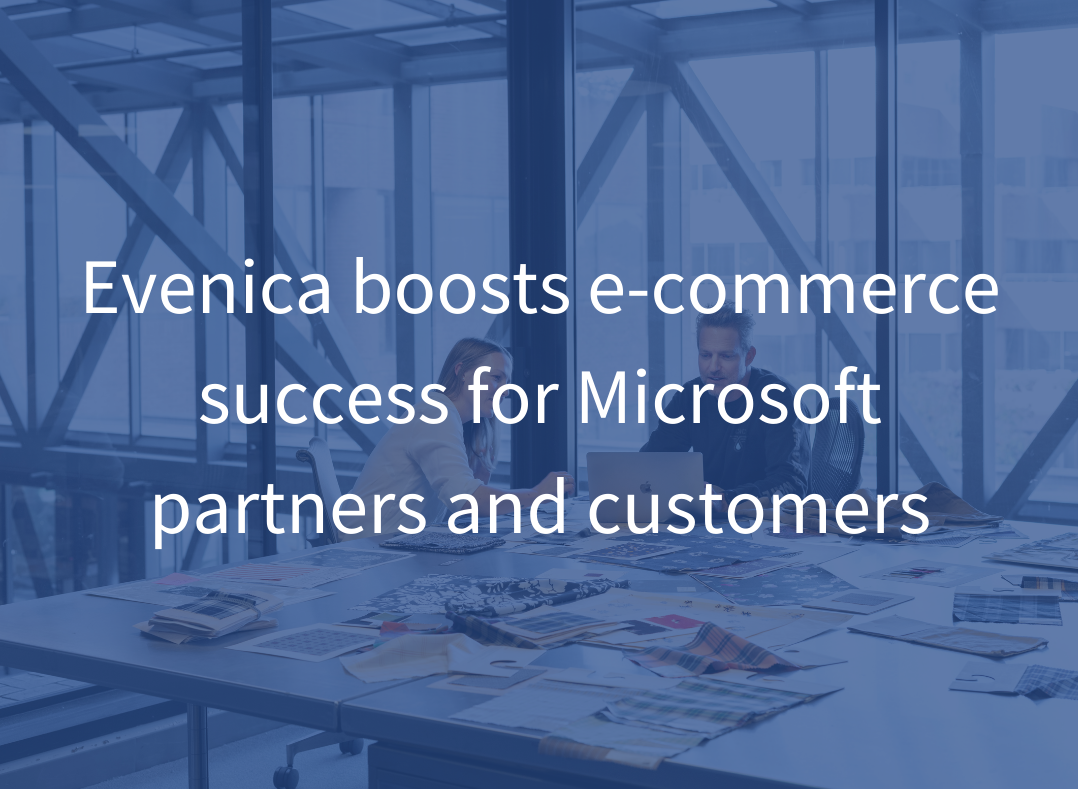 Partner Success Story
Evenica is honoured to have been selected by Microsoft for a Partner Success Story, where we were able to share how we find success in D365 Commerce by working alongside partners. To read the story, please click below.
"I grew up with Microsoft. It's a transformative company that changes the world one day at a time. At Evenica, we too aspire to reach the ideals of doing more, creating innovative technologies, and ultimately, fostering a world where people treat each other with respect, integrity and accountability." 
Sadek Ali
CEO & Co-Founder at Evenica