Digital Experiences Start Here
Leverage Evenica's digital experience thought leadership to design and publish innovative e-commerce experiences. Build content such as articles, advertising and marketing campaigns that use customer insights and real time behavior to create personalized visitor experiences.
Use digital experience best practices to establish an innovative e-commerce solution that expresses an end-to-end customer experience that truly differentiates your brand in an authentic and compelling way.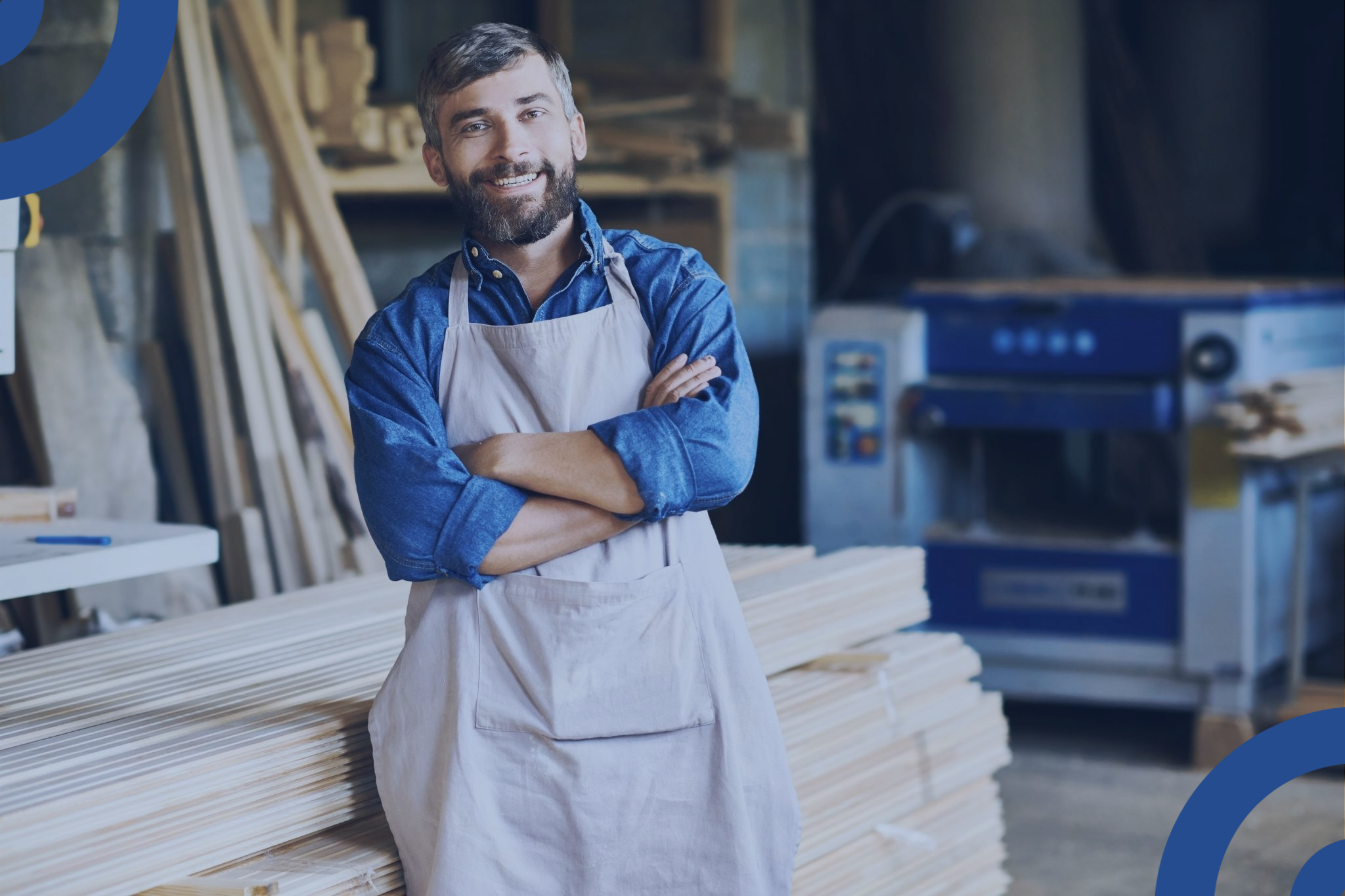 Digital Experience Strategies for Commerce
A digital experience strategy for commerce enables companies to quickly design, deploy and target digital campaigns. The marketing campaign allows for the promotion of products and marketing messaging, encouraging optimal brand awareness. Maximizing product sales through personalized messaging and targeted content.
This solution enables marketing teams to test, validate and rollout new marketing messages in a timely manner by broadcasting the personalized digital content through multiple channels. The personalized customer experience leads to an increase of sales and brand awareness. The value of personalization is insurmountable. Optimize the power of personalized digital content to achieve your marketing goals. Capture consumers attention by delivering the appropriate message through the appropriate channel.
Broadcast your marketing messages through multiple channels. Multi-tiered digital campaigns can be delivered to your emails, website, e-commerce sites, mobile applications, affiliate websites and in-store displays. Deliver your message wherever your customers are.
A strong digital experience strategy supports exceptional brand awareness for companies to present successful campaigns. Marketing is taken to the next level with detailed and skillful presentations of products and branding that is proven to increase sales. The low cost of content design and distribution supports maximum profit for a low investment.
PERSONALIZE
Deliver personalized content on your e-commerce platform for an innovative visitor experience.
DIFFERENTIATE
Set yourself apart from the competition by creating an experience unique to your brand.
INNOVATE
Become a market leader by pushing the boundaries on how content marketing is used.
Innovative Experiences Start With Evenica
Evenica supports brands by providing the most demanding and sophisticated digital experiences through e-commerce solutions.